Art expertise, art trade and art exhibitions in Munich
From A to Z: Galerie Gabelsberg in Munich specialises in paintings by top-class southern German, Austrian and Swiss artists of the 19th and 20th centuries. In particular, works by the Munich and Düsseldorf painting schools are exhibited and traded at the two gallery locations at Rindermarkt 2 and Gabelsbergerstrasse 19. Galerie Gabelsberg also organises prestigious art exhibitions in its rooms at regular intervals.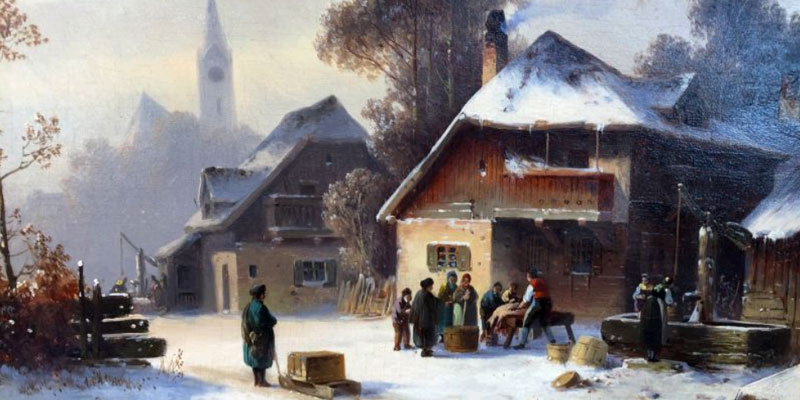 Christof Gruber: experienced gallery owner and art auctioneer
Gallery owner with a great passion for paintings and an understanding of art: The Managing director of Galerie Gabelsberg Christof Gruber already ran the well-known Galerie Gruber at two locations. Through his work as an appointed and sworn art auctioneer, he was able to deepen his understanding of art and build up a large network. His excellent sense for pricing makes him a valuable advisor and dealer for painting purchases and sales.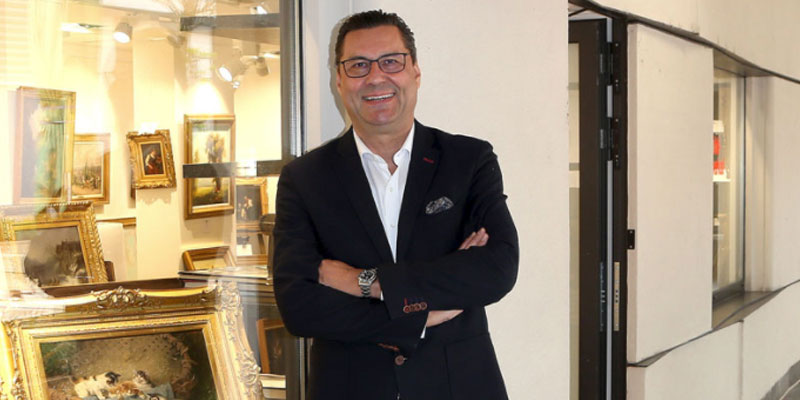 Preserving art, making art an experience
Gallery with a wide range of services: In addition to the trade of paintings, Galerie Gabelsberg offers painting owners and art lovers a comprehensive range of painting services. From restoration and a framing service to painting evaluations and certificates of authenticity to complete shipping logistics: Here you will always receive the finest expertise and the best support when it comes to your painting. Always in focus: The preservation of the finest art, which can also be experienced by all art lovers through its own exhibitions.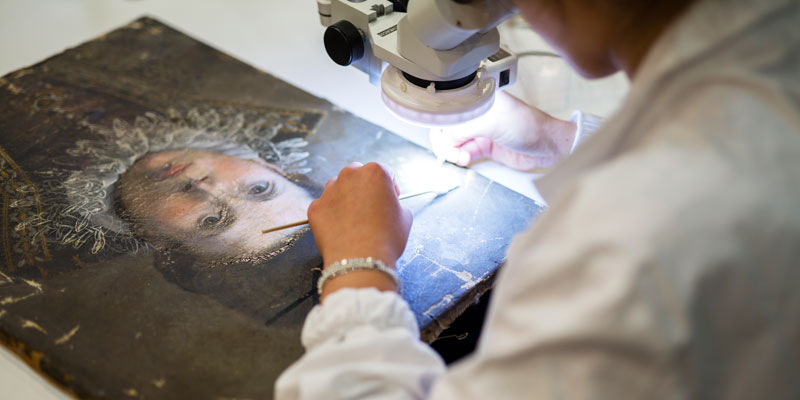 Contact
Are you interested in one of our paintings, would you like to sell a painting or need support with the restoration? Then write us an email or give us a call. You can also use our Contact form to get in touch with us. We will then contact you as quickly as possible.
We look forward to hearing from you!