A

rt Gallery in

M

unich

Master paintings of the 19th and 20th centuries for sale and purchase.
Locations
Gabelsbergerstr. 19
80333 München
Rindermarkt 2
80331 München
Opening hours
Montag – Freitag: 11 bis 17 Uhr
Samstag: 11 bis 15 Uhr
oder nach tel. Vereinbarung
Phone
Festnetz: +49 89 59 23 36
Mobil: +49 170 80 90 994
"Every work of art is actually a sketch that is only completed through our imagination." – Sigmund Graff
With passion and an understanding of art, we help you to find a suitable painting and are also by your side when it comes to valuations and restorations.
restoration
Old masters in new splendour: In our gallery we offer professional restorations of paintings. Our restorer will be happy to advise you in advance about the types and possibilities of restoration and what needs to be taken into consideration.
Transport and Logistics
Your art treasures will always arrive safely: With selected art shipping companies, we take care of the safe, worldwide transport to the destinations of your paintings – and we also take care of customs, insurance and packaging.
Frame Advice
The perfect frame for your painting: In cooperation with a specialist framing company, we restore old painting frames, replace frames that have gone out of fashion for stylish ones or have new frames made.
Valuations
Do you own an old painting and want to know how much it is worth? We take a close look at your picture, research the painter and the era for you and give you an objective, realistic assessment of its value.
Search Order
Are you looking for paintings by a specific artist? We are dedicated to searching through our large network of artists, auction houses and gallery owners – and we almost always find the art we are looking for.
Certificates of Authenticity
Real art checked for authenticity: On request, we can also create certificates of authenticity for your paintings. The certificates are issued exclusively by publicly appointed and sworn art historians – for 100% real art.
Paintings
19. Century
20. Century
Winter Views
Animal Paintings
Genre Paintings
Portraits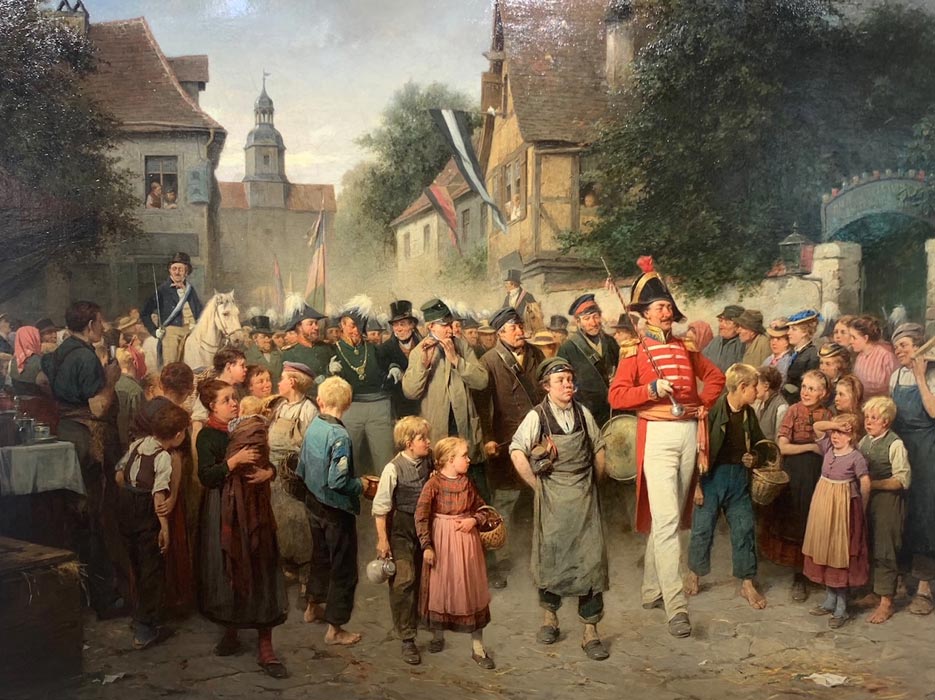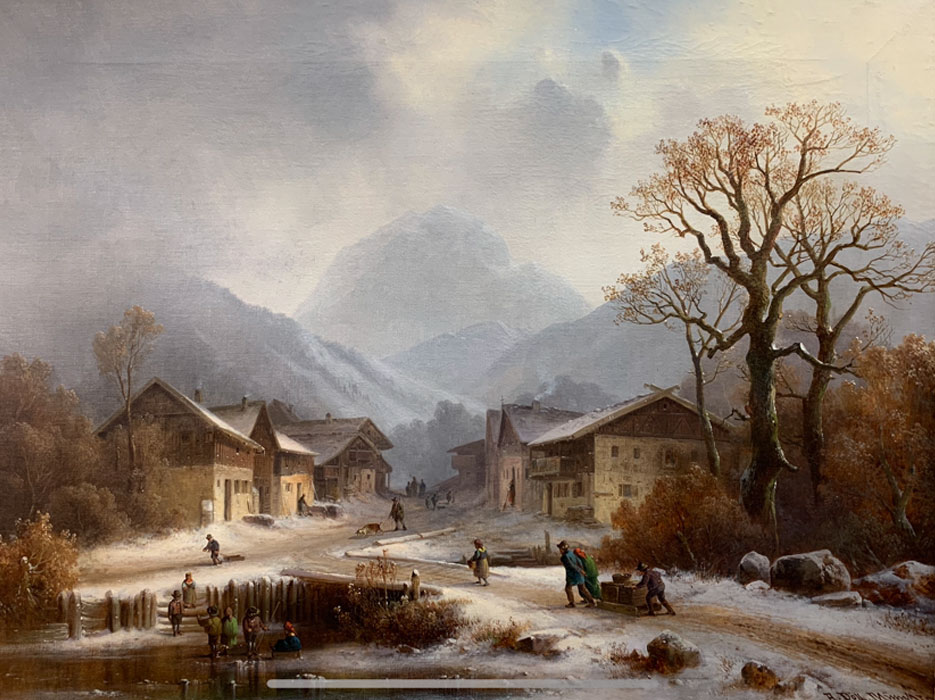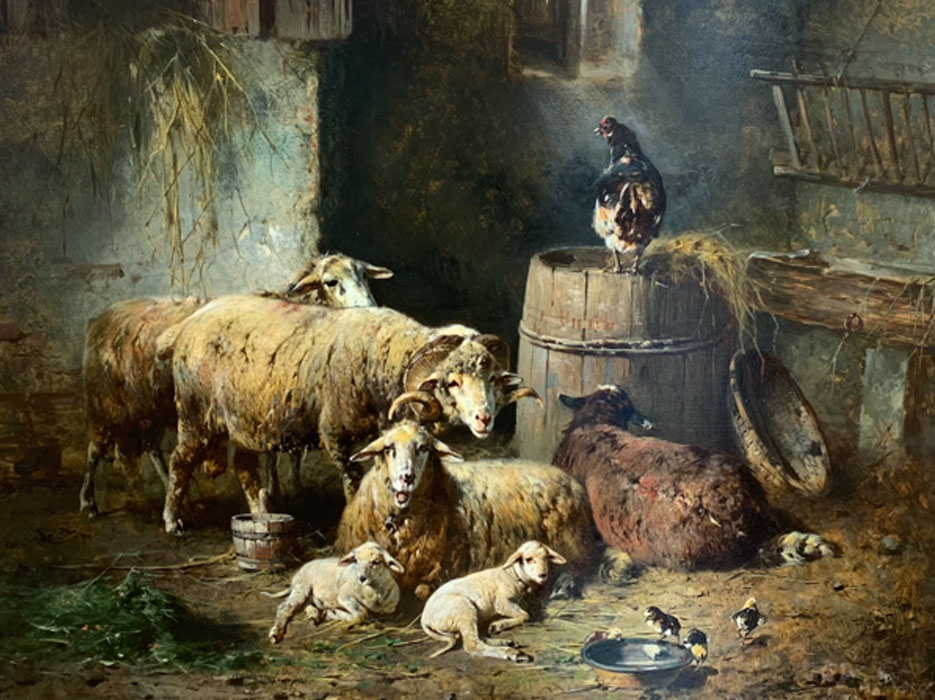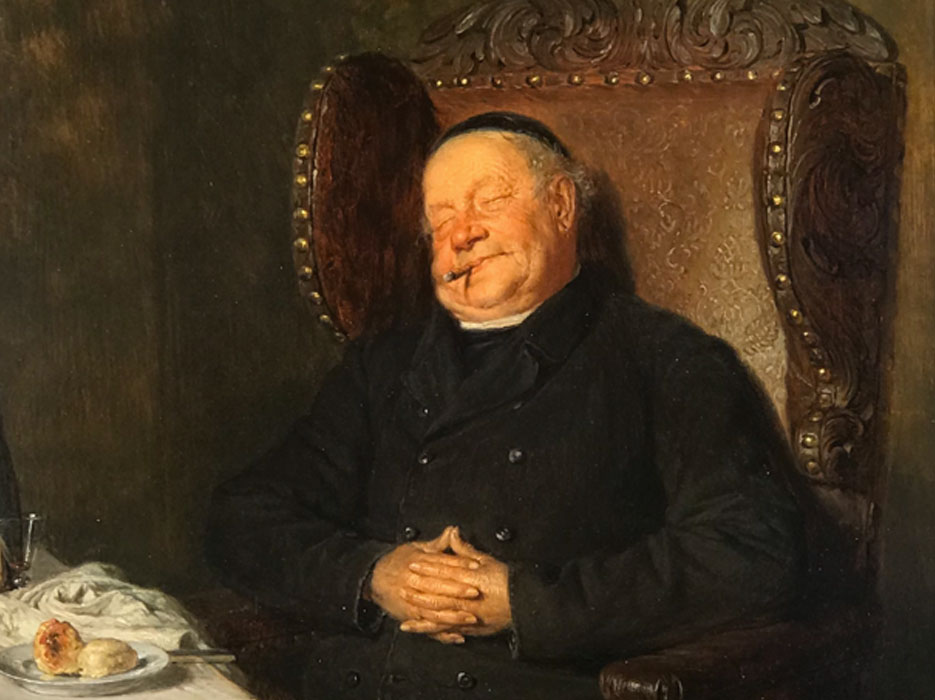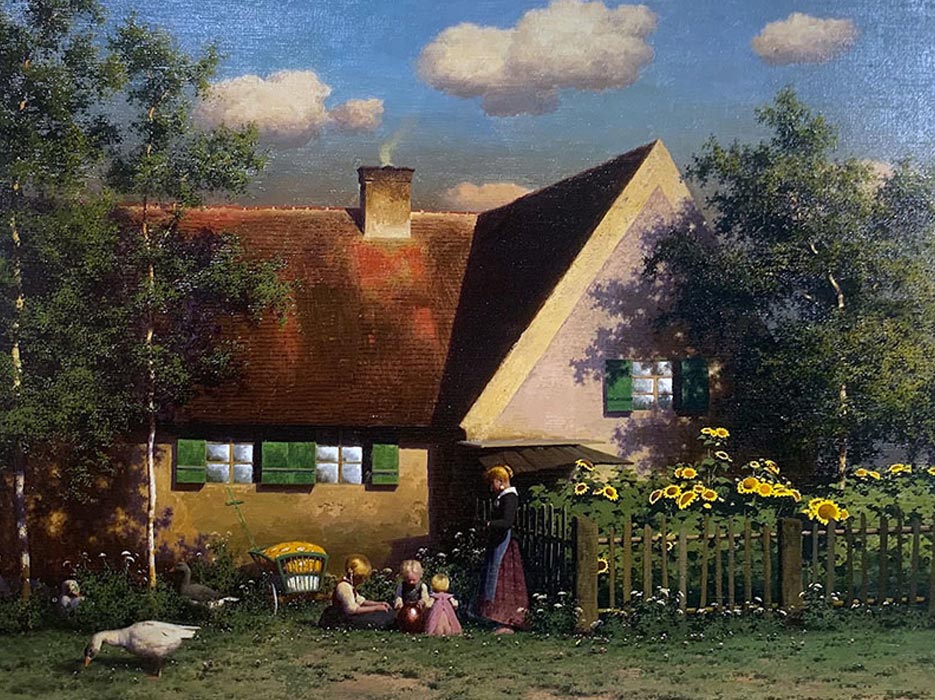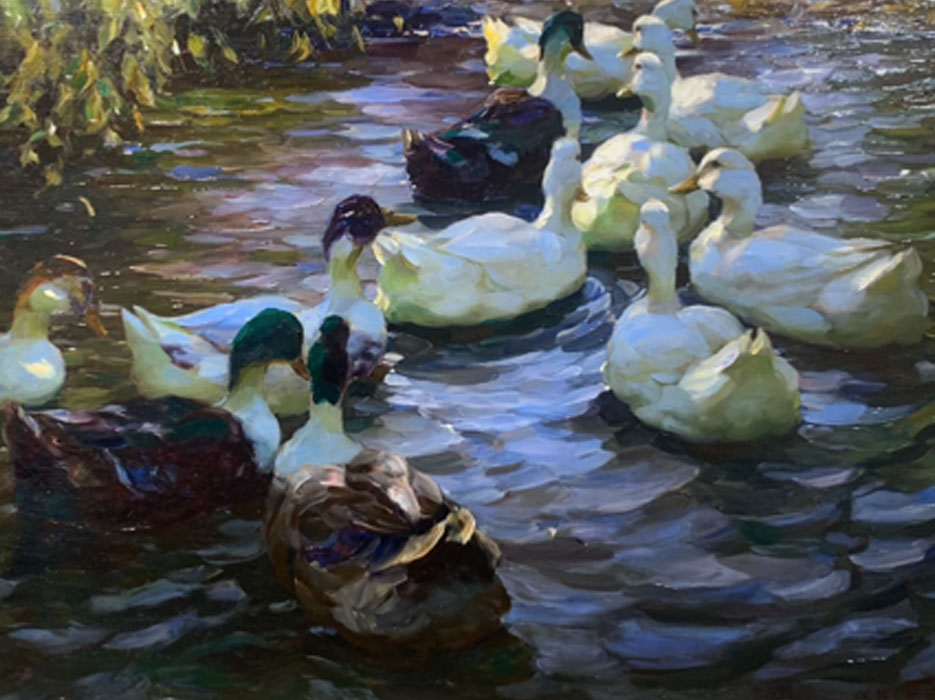 Contact
Would you like to sell a painting? Then write us an email or give us a call. You can also use our Contact form to get in touch with us. We will then contact you as quickly as possible.
We look forward to hearing from you!