Do you have a painting from the 19th or 20th centuries?
Would you like to sell it? We buy your painting directly or mediate on a commission basis. We will evaluate your painting and make you an offer. Contact us today!
You can reach us by telephone and anytime by email.
You are also welcome to contact us using our form.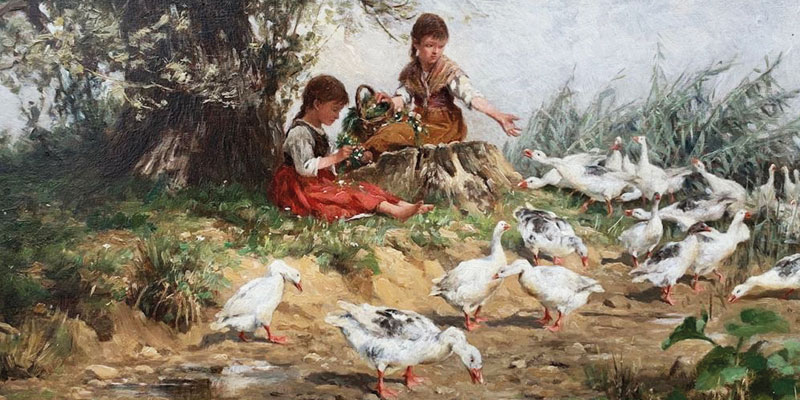 Contact
Would you like to sell a painting? Then write us an email or give us a call. You can also use our Contact form to get in touch with us. We will then contact you as quickly as possible.
We look forward to hearing from you!